Build your Brand
Email Marketing
Mywawawa Email Campaigns offer a unique way for you to grow and communicate with your audience while staying true to your brand and design.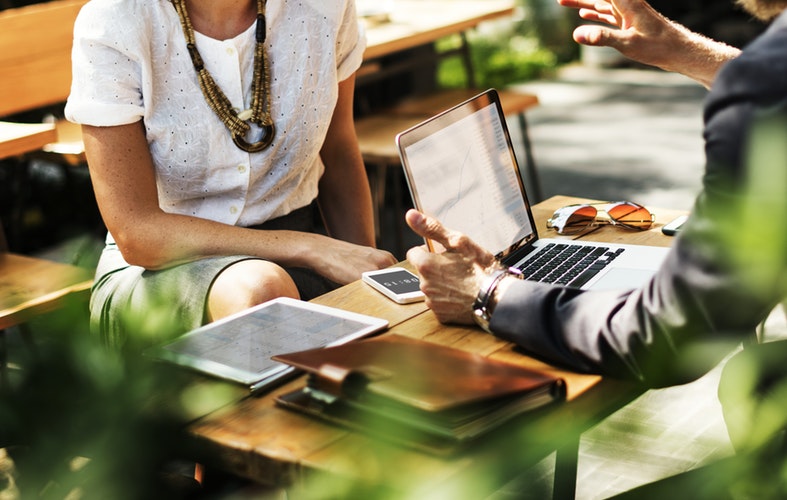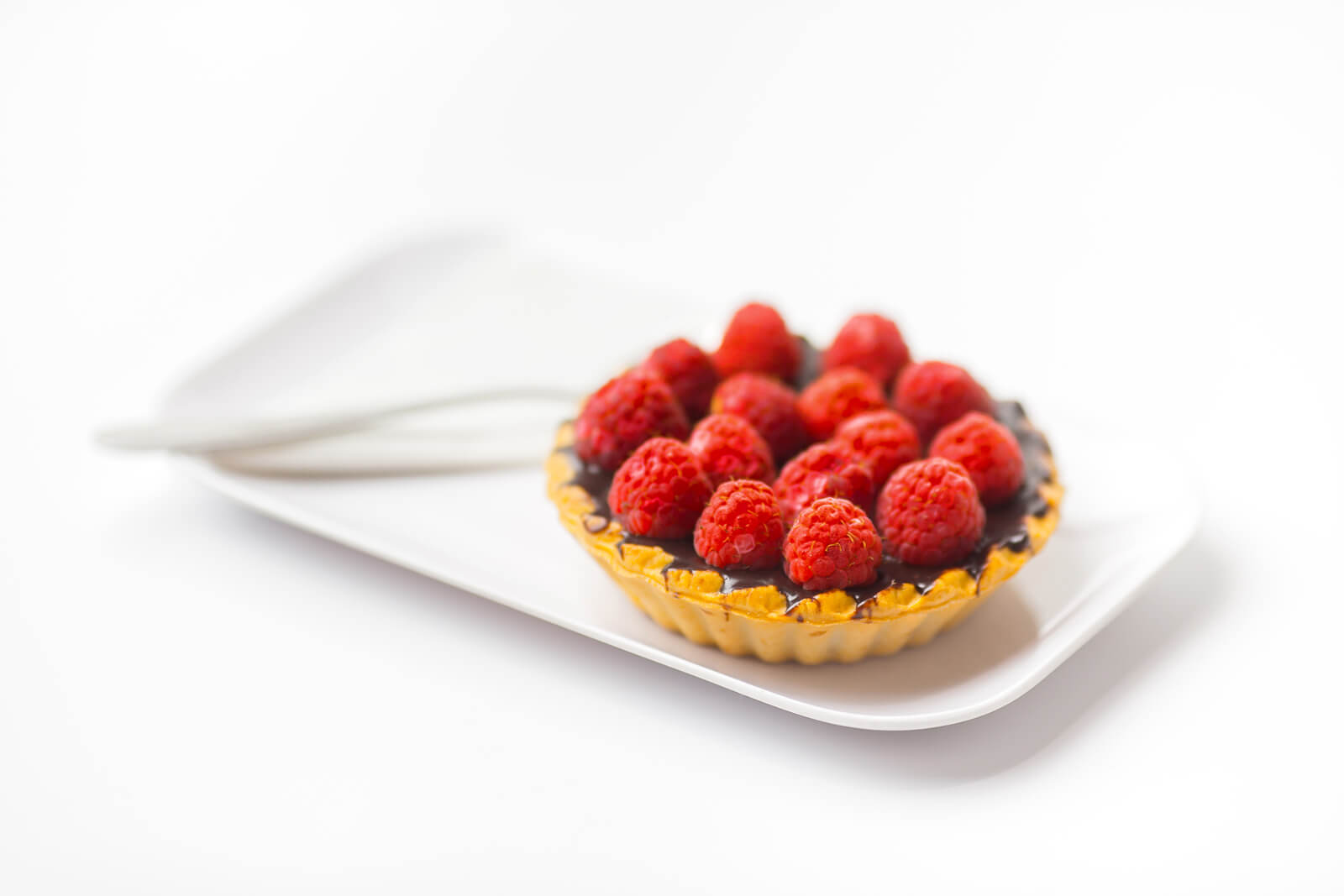 Products Photography
The perceived value of your products and the trustworthiness of your brand is often judged based on the quality of your visual presentation. That means having high-quality, beautiful product photography can go a long way.
Business Logo
A logo is much more than just an image; it is a point of recognition for clients and an important foundation for the branding of your company. ...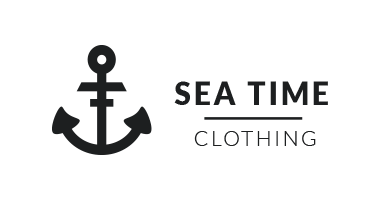 A well-designed logo is an easy way to convey to potential customers that your business is professional, trustworthy, and provides quality goods or services.